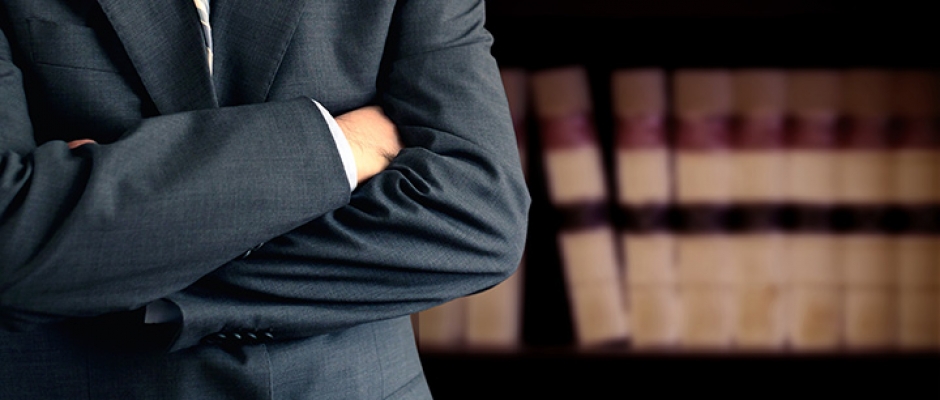 Areas of Service
Criminal Defense: Drug Cases; Drunk Drving; Felonies and Misdemeanors.
Personal Injury: Motor Vehicle accidents, Slip and Falls, Dog Bites
Probate Matters: Wills and Trusts, Decedant Estates, Guardianship of Minors, Conservator Actions.
Real Estate: We handle all matters including Residential and Commercial Sales, Purchases and Refi's,

Call Today for a consultation. After hours appointments are availble upon request.
Phone: 203. 754. 2500
Fax: 203. 725. 3429